RVMS Wrestling @ Larned: Saturday February 4th 9:00 AM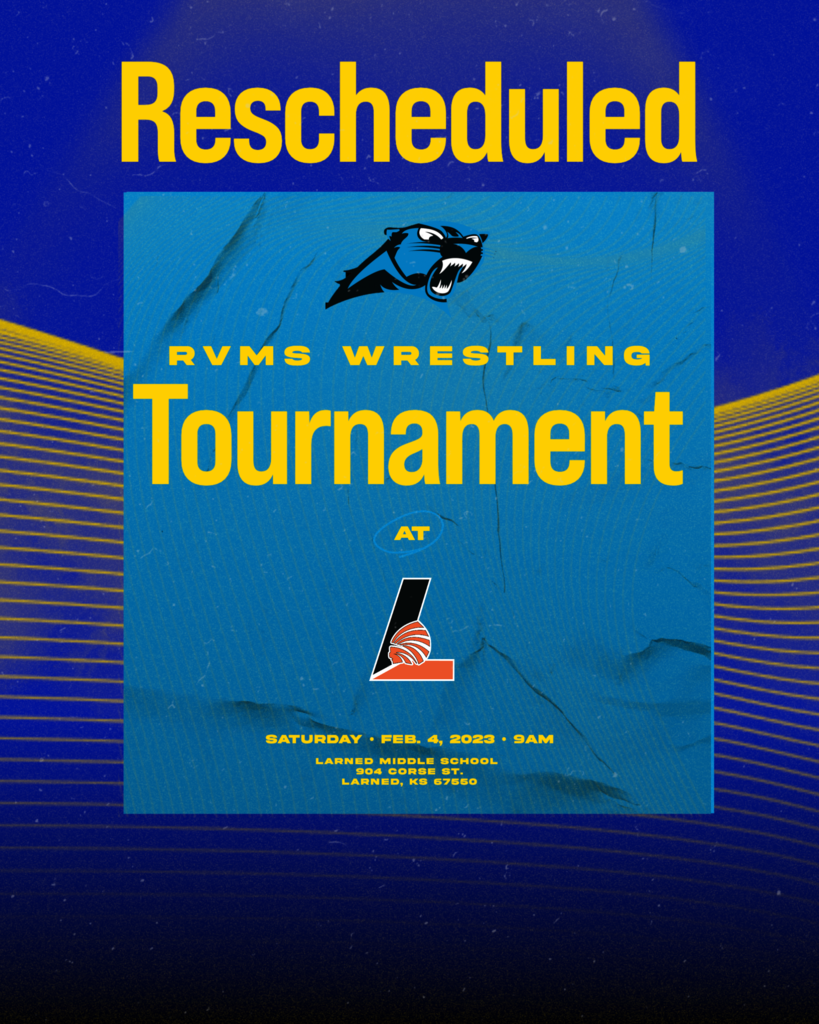 RVMS Wrestling Tournament @ Larned: This has been rescheduled for Saturday February 4th starting at 9:00 am. Wrestlers need to be at RVMS by 5:45 AM Saturday morning.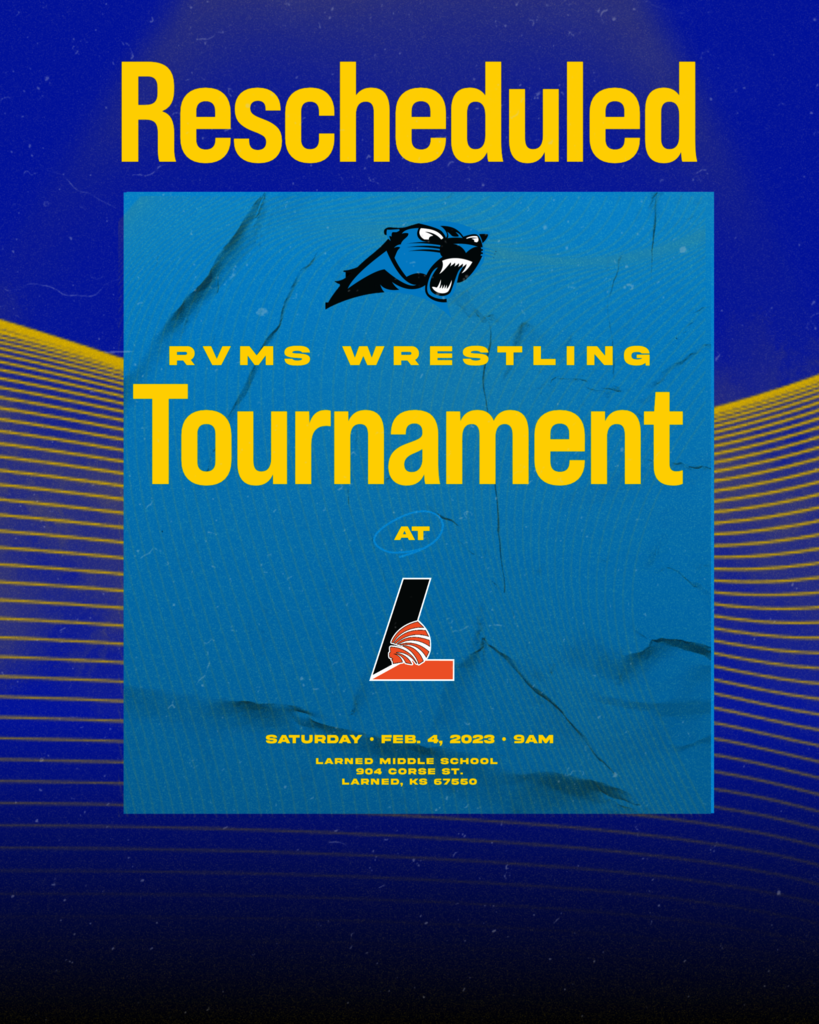 RVMS Wrestling at Hoisington Saturday January 28th, 2023 Start time: 9:00 AM Wrestlers please be at RVMS at 5:45 AM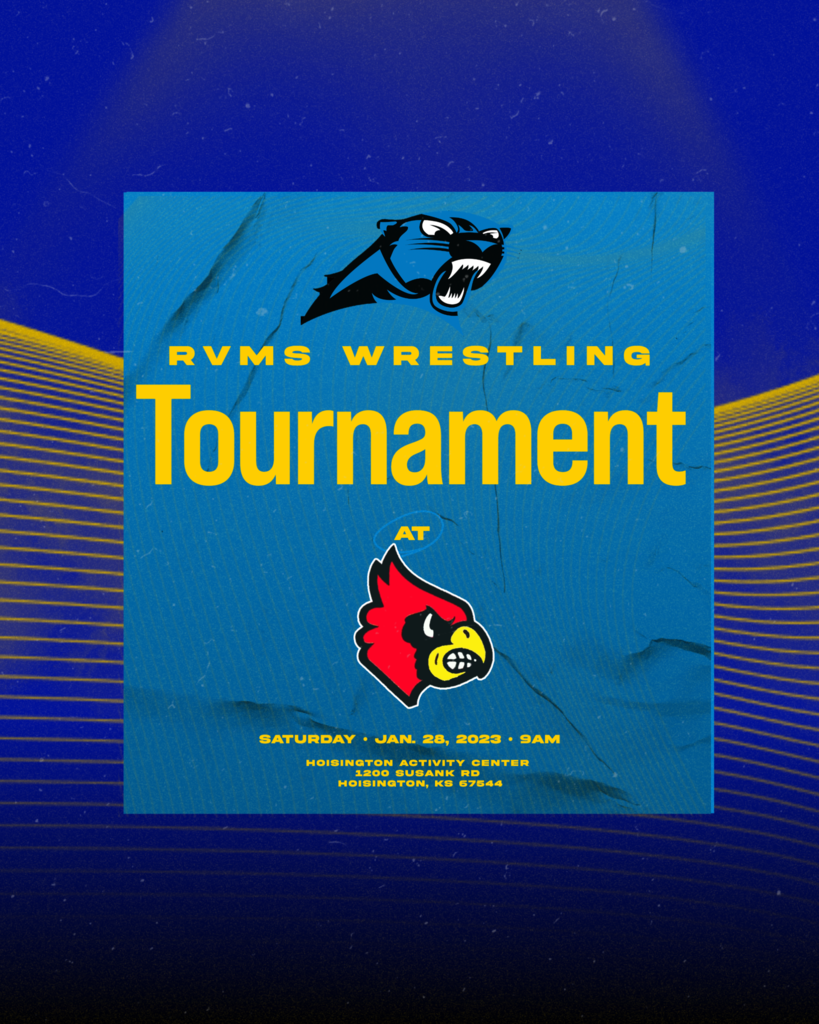 The wrestling tournament scheduled for tomorrow (Jan. 21st) at Larned has been postponed.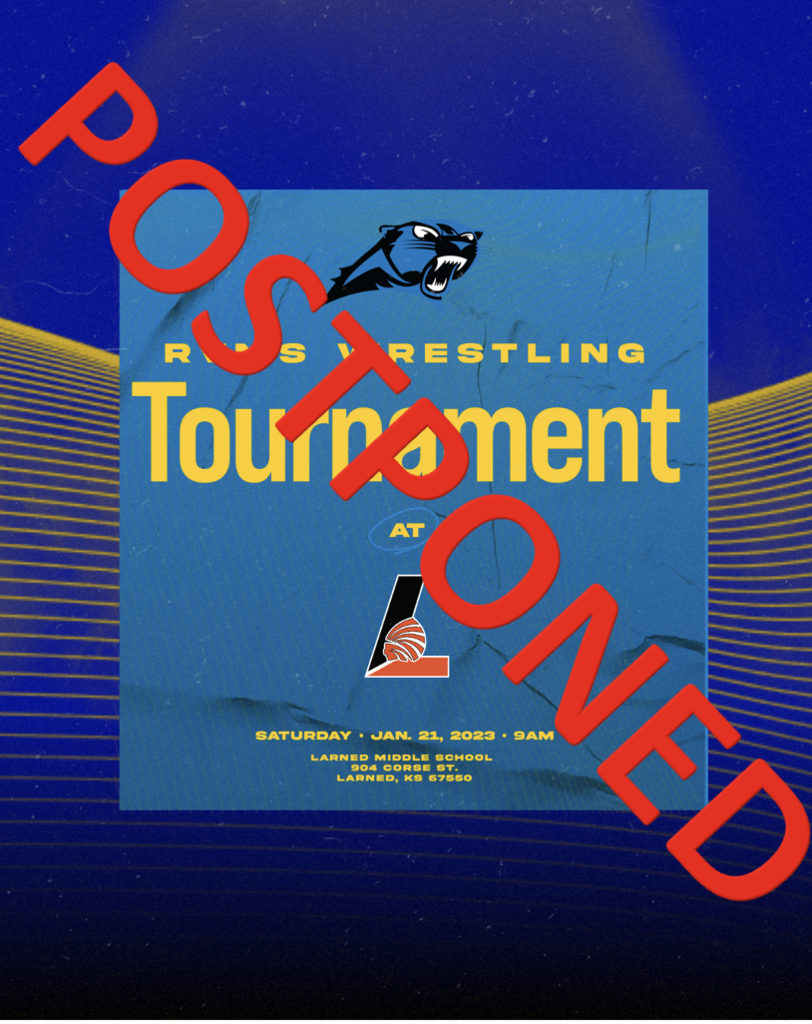 RVMS Wrestling information for tomorrow's tournament (Jan. 21) at Larned: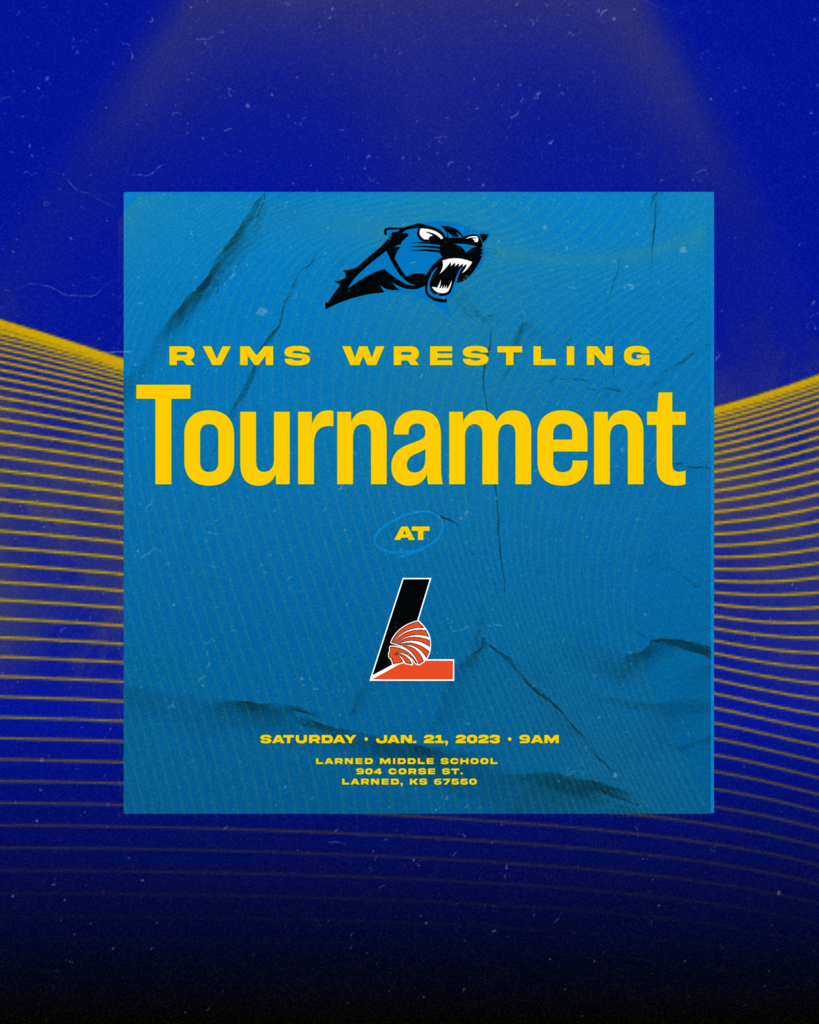 RVMS Basketball players and families: We have a chance to attend a HCC basketball games on Feb. 4. Please see the attached flyer for information. This flyer will be passed out to the athletes on Friday January 20th.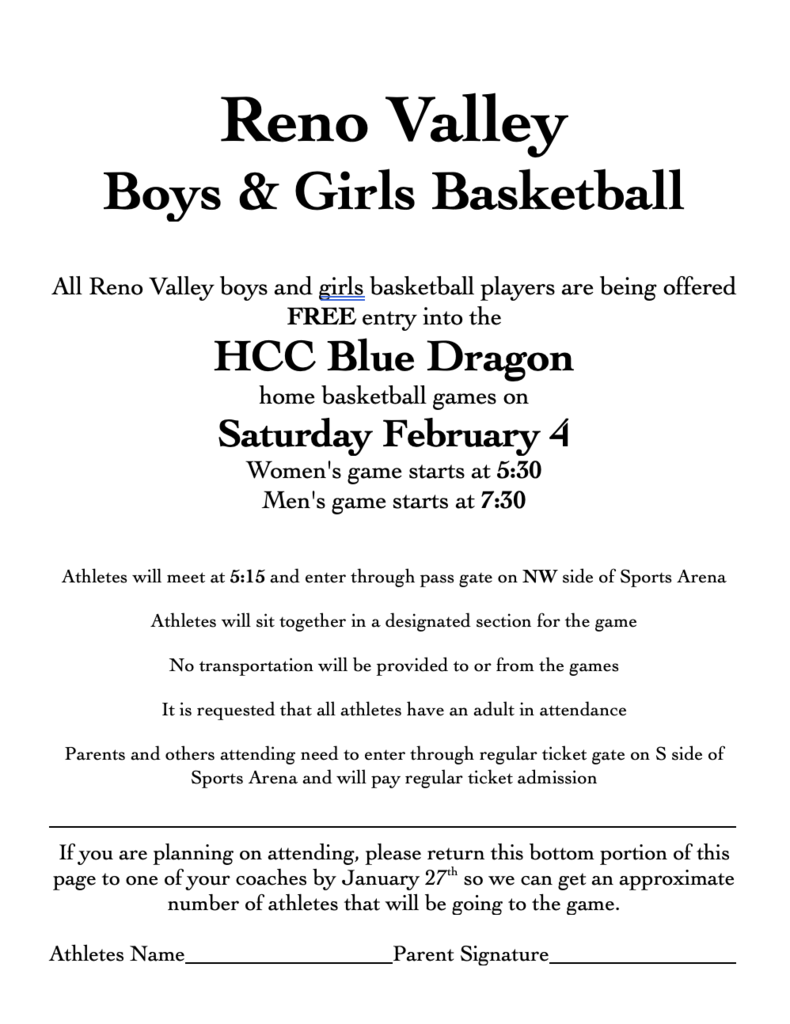 2023 RVMS WRESTLING SCHEDULE GO Panthers!!!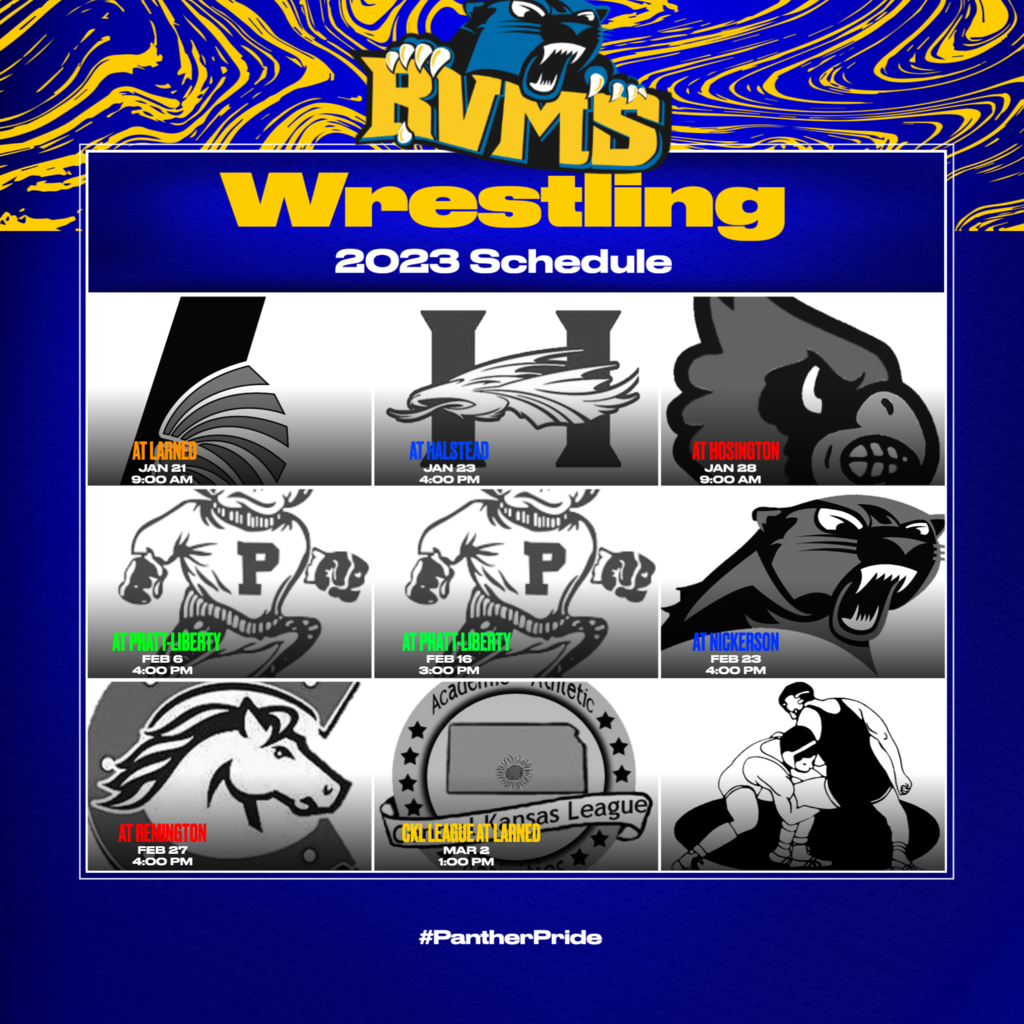 Just a reminder WRESTLING practice starts tomorrow at RVMS and on Friday will move to the district complex. There will be a short parent meeting after practice tomorrow Thursday Jan. 5th at 5:45 in the RVMS gym. If student-athletes have not played sports this year they need to make sure they have a physical, concussion form, and emergency contact information on file in the RVMS office before they are allowed to practice.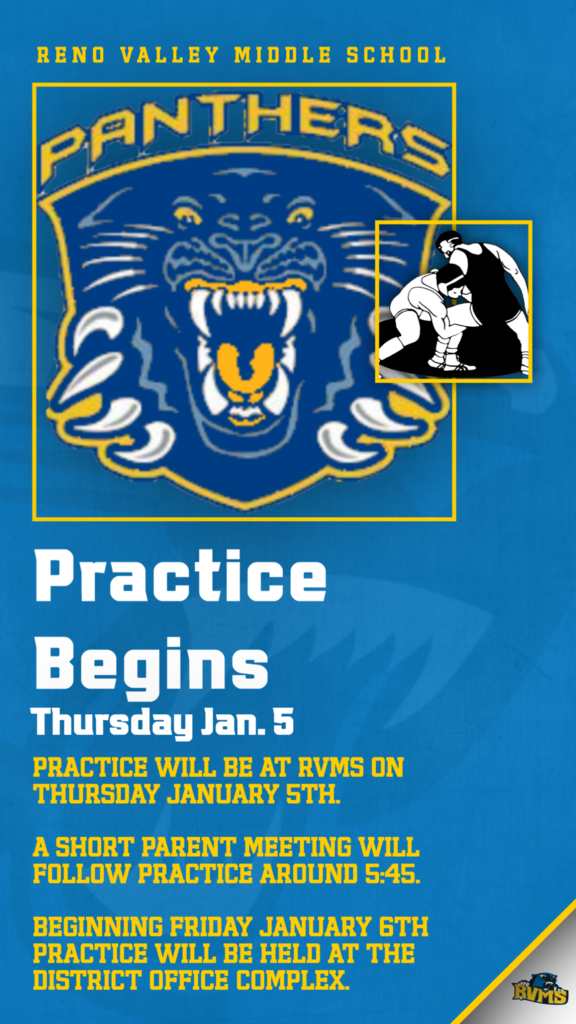 Wrestling Practice begins Jan. 5th after school @ RVMS. A short parent meeting will be held after practice on Jan. 5th at 5:45 in the RVMS Gym. Starting on January 6th wrestling practice will move to the USD 309 District Complex. You will need to pick up your athlete at the Complex if they do not ride the activity bus. GO PANTHERS!!!
Game Day Info: 8th Grade CKL Basketball Girls @ Pratt Liberty MS- Starting at 4:30 PM Boys vs. Smoky Valley- @ RVMS starting at 4:30 PM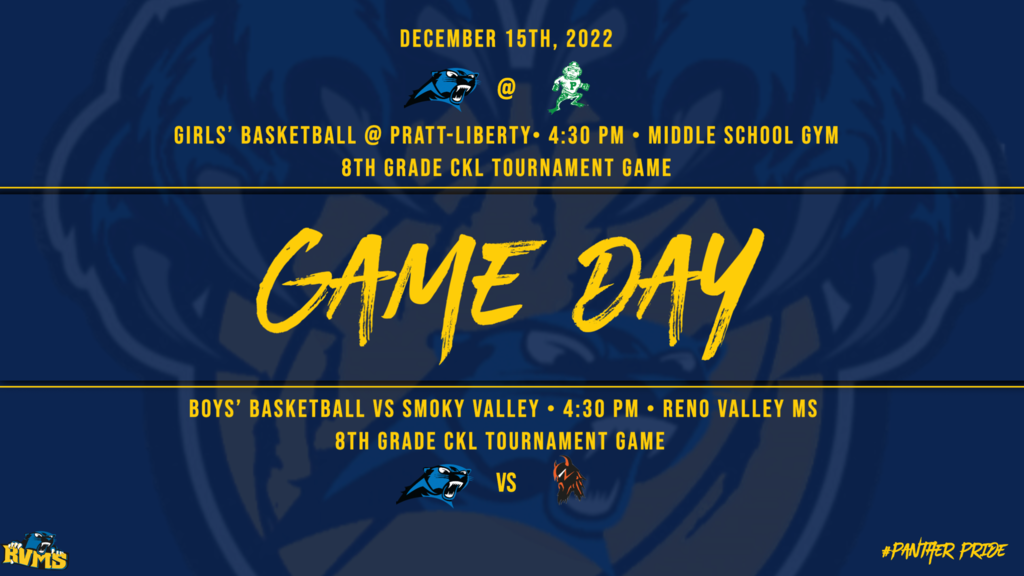 RVMS Activities Week at a Glance: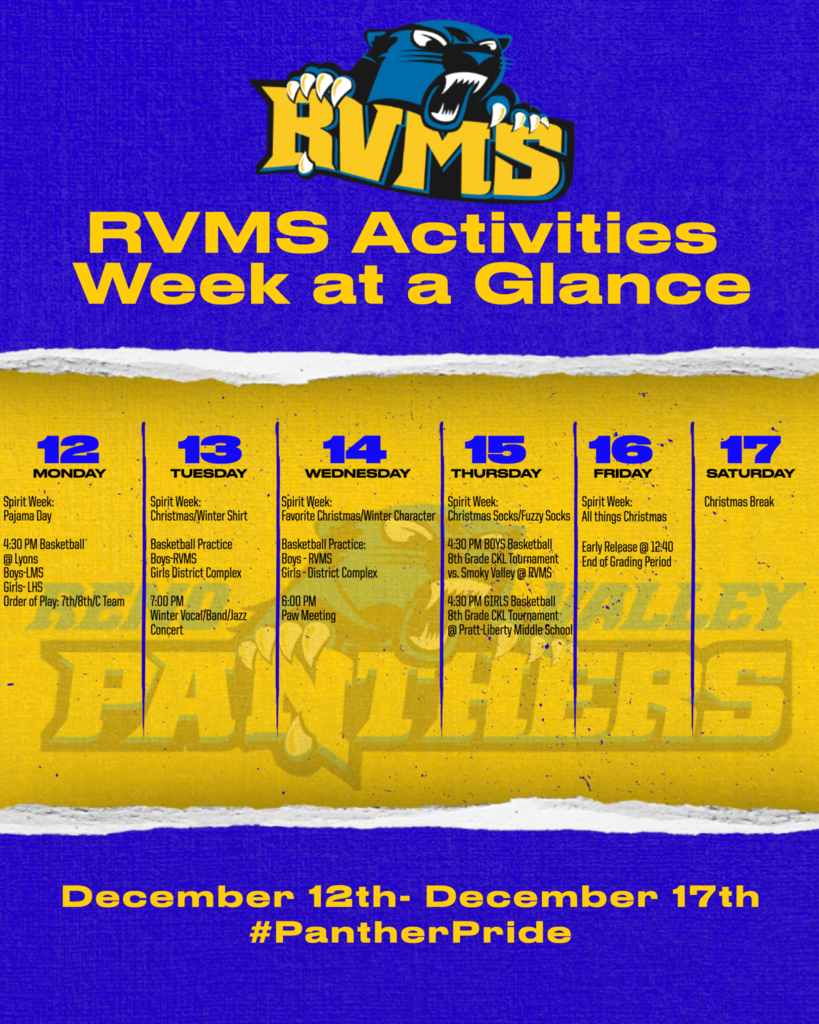 Gameday Info: GO PANTHERS!!!!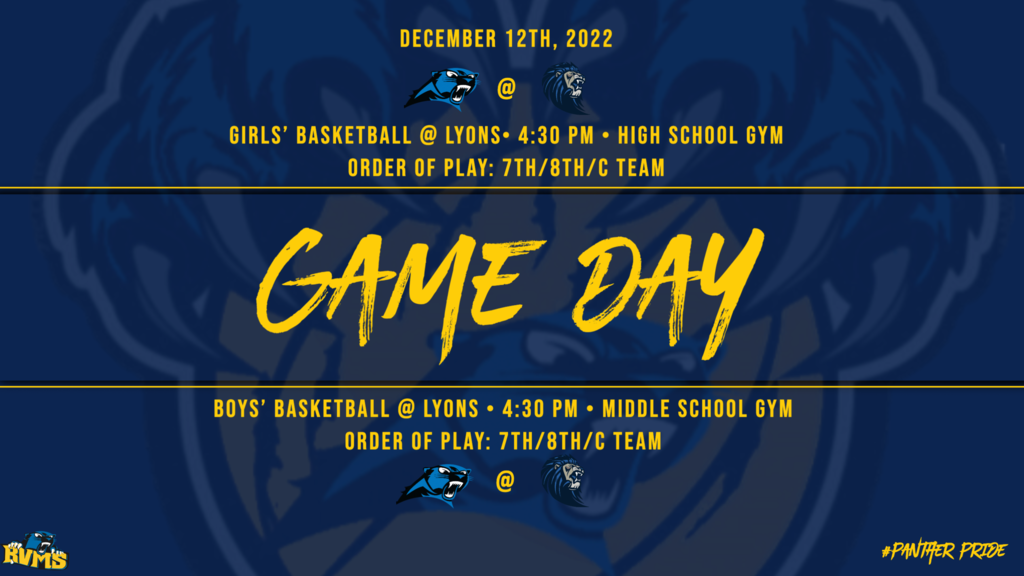 Gameday info for games tonight @ Hillsboro: GO PANTHERS!!!!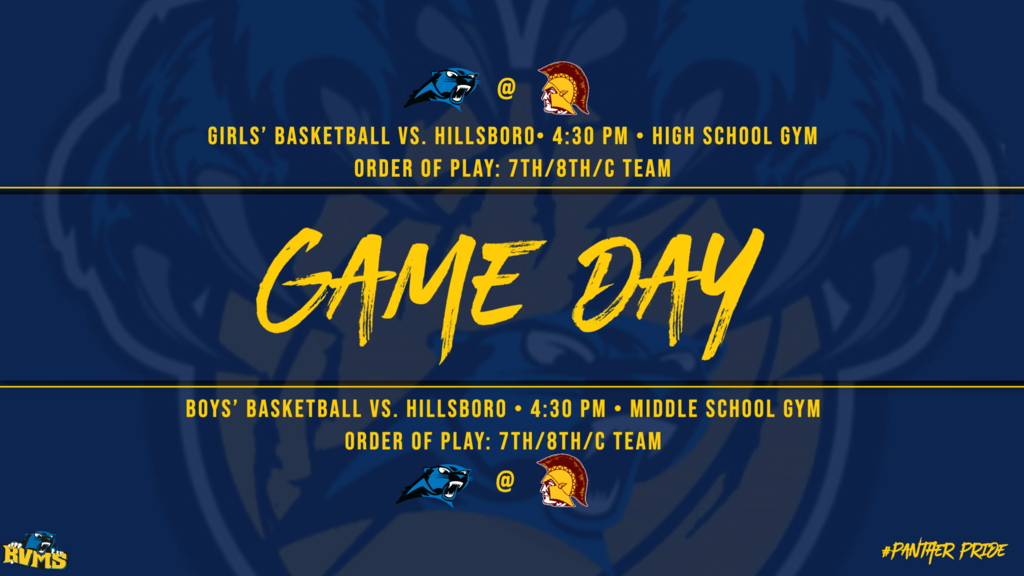 The C team basketball tournament for this weekend in Ellinwood has been cancelled.
Game info for tonight's basketball games: Go PANTHERS!!!
RVMS @ Pratt-Liberty Game Day Info: Girls are at Liberty Middle School (300 S. Luka St.) Boys are at Blythe Fitness Center (219 W Fifth St) GO PANTHERS!!!
RVMS boys played three tough games tonight coming away with two victories! Great job Panthers!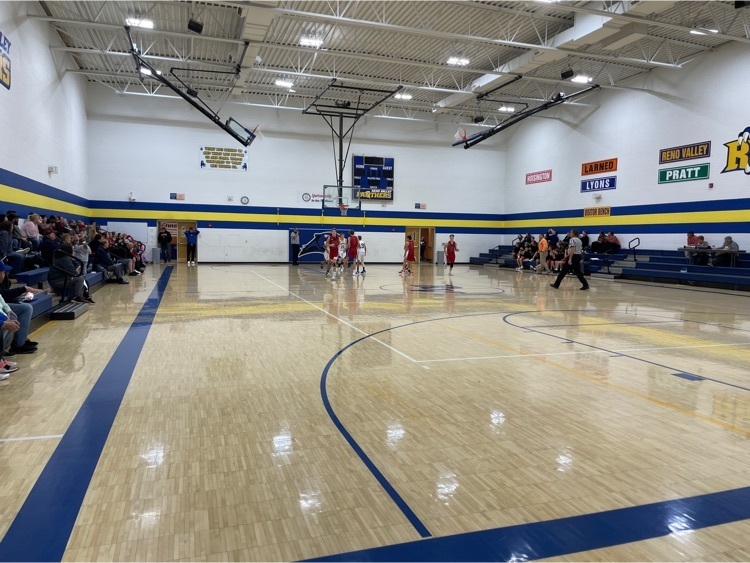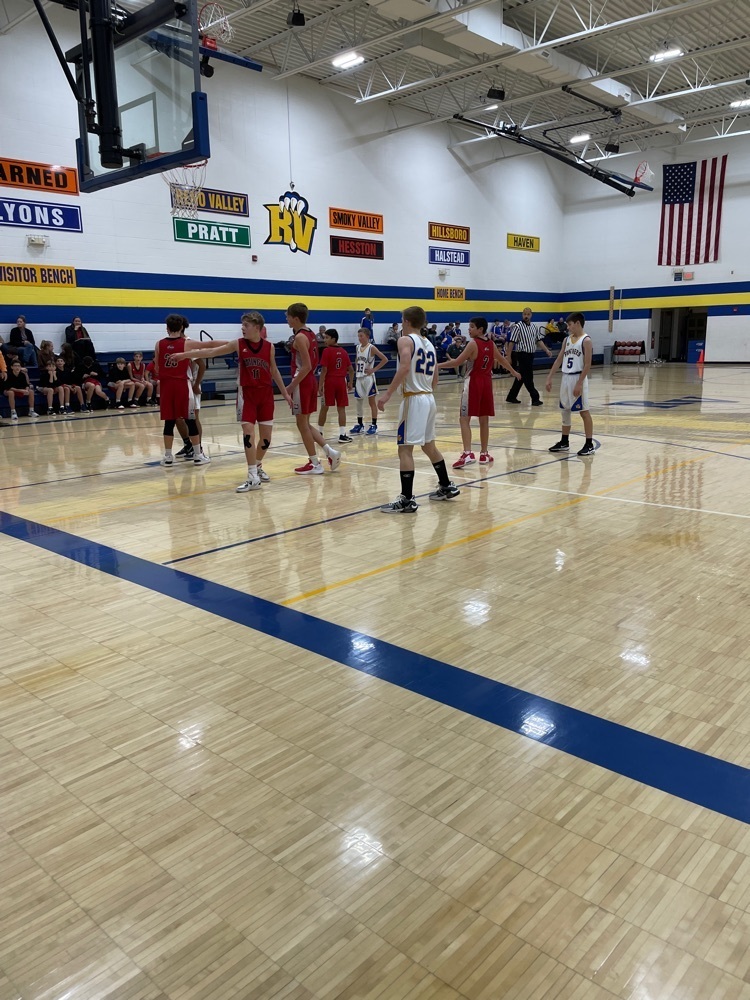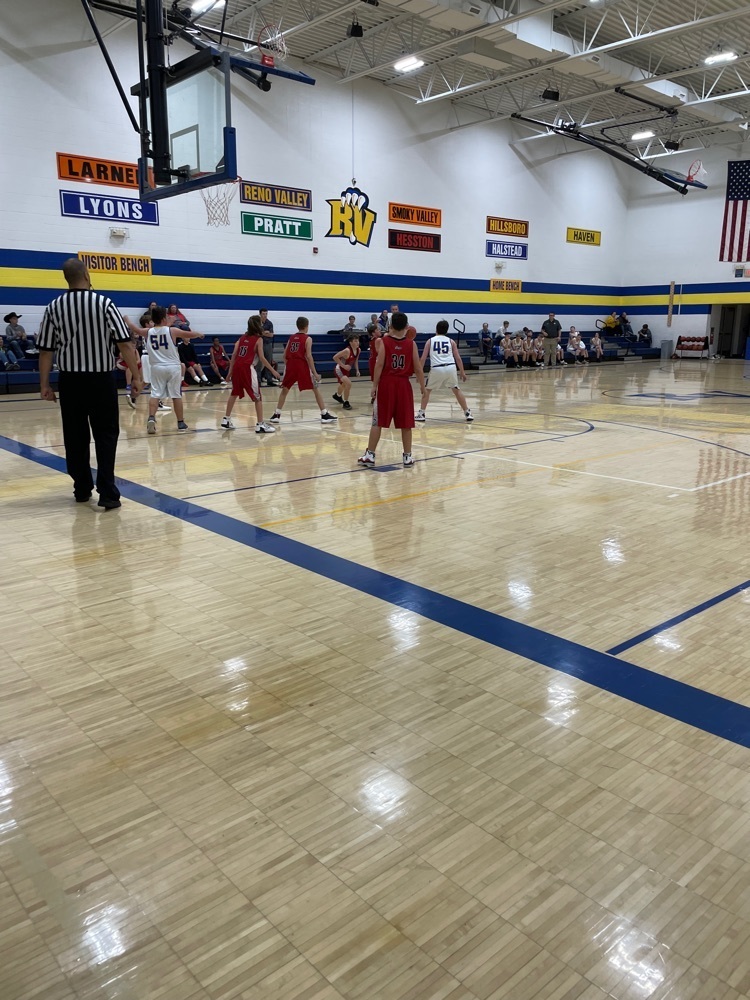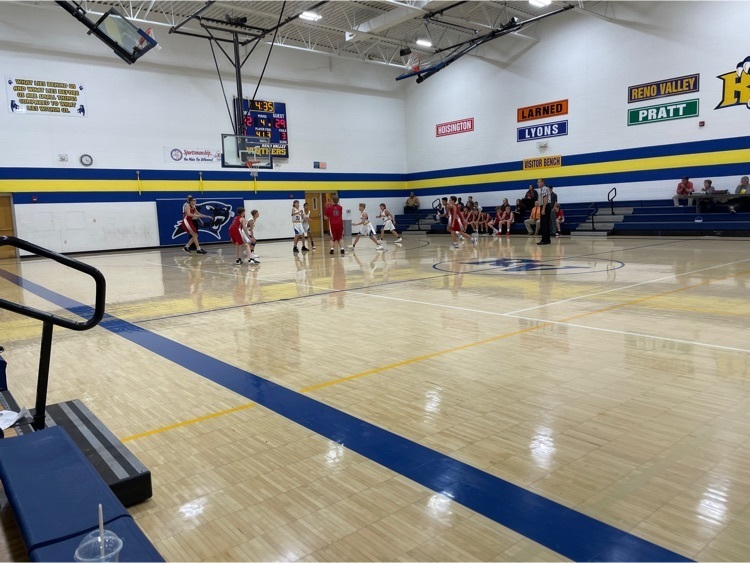 RVMS Game Day Basketball Info: GOOD LUCK PANTHERS!!!!